Psst wanna know a secret?

JUSTICE IS WHAT KEEPS A NATION STANDING! Hey guys, Administration Here, again. Announcing another update thats soon to come, hopefully by the end of the week! Our Justice System is getting a /Ticket plugin it's very simple to use. It will allow officers to write tickets to people for breaking the law! The next thing we're adding is jail! How scary!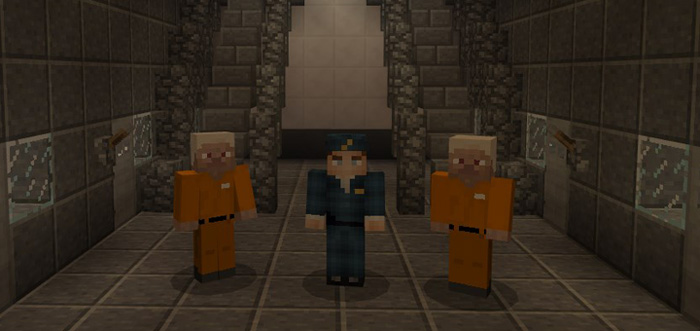 Sending players will be slightly realistic. Unlike cometing servers, officers can use /Jail well, we're better than that. Our developers are creating a Jail Stick plugin. It will jail the player if they get hit with a special stick 3 times in a row! Obviously this system can be abused and that's why we've created a rule banning players who give false jail sentences and a fire plugin. Again these updates may come out by the end of the week! Depending on how quickly the developers work! Thank you so much for reading the post!